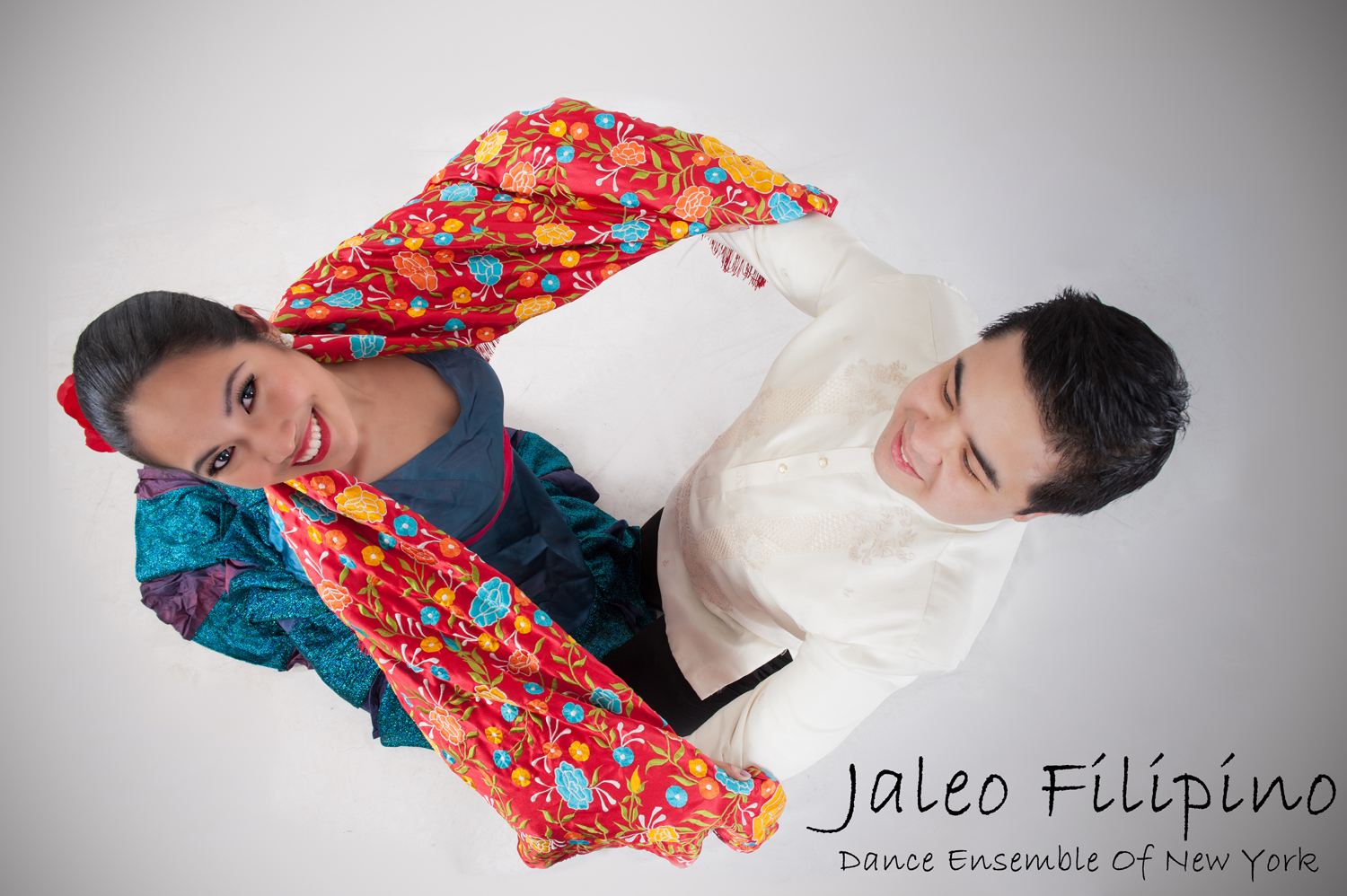 Jaleo Filipino Dance Ensemble of New York
promotes Filipino culture through dance.
The group was formed in the summer of 2008.
The dance ensemble is made up of young Filipino-Americans
who are trying to discover their Filipino identity.
It is an all-volunteer group, driven by the
passion of dance and culture.

Jaleo has performed in many
Filipino-American events in the NY metropolitan area,
such as invitations from the Philippine Consulate and
United Nations and also The Philippine Fiesta.

Jaleo Filipino Dance Ensemble of NY
is under the leadership of Rommel Milanez.